His Trust Fund + Junior
Lokale Helden
Saturday 30 April 2022
20:30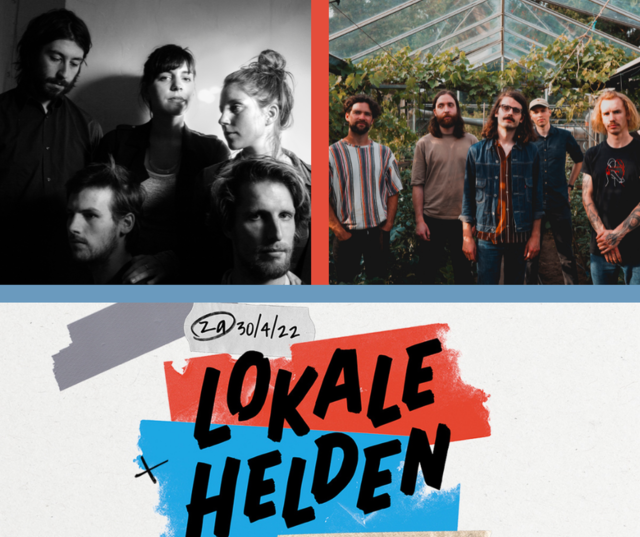 Program already took place.
Program sponsors: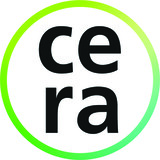 Venue info
Sitting audience Type of audience
19:30 Doors open from
Prices
€ 10,00 Presale price
€ 5,00 Presale price students *
30/04/2022 16:00 Presale ends at
€ 10,00 Entrance price
€ 5,00 Entrance price students *
Share on facebook
Lokale Helden: Junior + His Trust Fund
Lokale Helden is terug! Ook in de Singer knopen we opnieuw aan met deze fijne traditie en zetten we twee groepen op het podium met Rijkevorselse roots: His Trust Fund en Junior.
His Trust Fund (solo)
Start optreden om 20.30 uur
His Trust Fund is het geesteskind van songwriter Philippe François. Naar eigen zeggen maken ze tekstueel gedreven symfonische folkrootspop in kleine bezetting. In januari 2021 werd het debuutalbum 'The Free Market Loves You' de wereld in gestuurd. Daarop toont de band z'n volledige kunnen. Ze sluipen moeiteloos door de voor en achterkamers van de populaire muziek: country ballads, old school reggae, serenades van een Latijns-Amerikaanse aandoende zoetheid, rauwe gitaarfolk gespeeld als vanop een krakende porch, een stomend verzetslied tegen racisme, …In de Singer treedt Philippe François solo op met nummers van His Trust Fund.
Junior (solo)
Start optreden rond 21.45-22.00 uur
Wat startte als een eenmansproject van frontman Bert Hofmans, groeide al snel uit tot een zeskoppige band met o.a. Carlo Van Nispen (Geppetto And The Whales). Eén jaar later springt Junior de studio in en neemt een handvol songs op die hun EP 'Are We There Yet?' zou worden. Inspiratie haalt Junior van groepen als Bright Eyes, M. Ward en Wilco, maar net zo goed van bands als Big Thief, Kevin Morby en Kurt Vile. Dat belooft!