Bruno Vansina's New Stars
artist in residence
Saturday 10 December 2022
20:30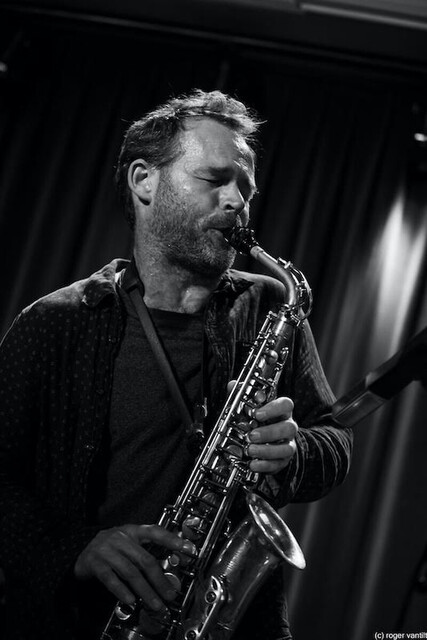 Program sponsors: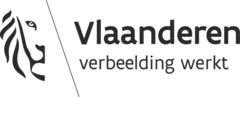 Venue info
Sitting audience Type of audience
19:30 Doors open from
Prices
€ 16,00 Presale price
€ 14,00 Presale price students *
10/12/2022 18:00 Presale ends at
€ 18,00 Entrance price
€ 16,00 Entrance price students *
Share on facebook
Met dit project brengt Vansina aan de hand van eigen composities een ode aan Charlie Parker.
De bezetting voor dit project gaat terug op een opname sessie van Bird uit 1947:
Recorded in Hollywood on 26 FEB 1947, STUPENDOUS, CARVIN' THE BIRD, CHEERS, & RELAXIN' AT CAMARILLO. Charlie Parker's New Stars: Howard McGhee tp/ Charlie Parker as/ Wardell Gray ts/ Michael 'Dodo' Marmarosa p/ Barney Kessel g/ Red Callender b/ Don Lamond d.
De partituren zijn eenvoudig, niet te veel toeters en bellen, die moeten gespeeld worden door doorgewinterde "jazz cats", de energie en de intentie of manier van spelen is voor Vansina belangrijker dan de 'score'. De bandleden zijn een selectie muzikanten van verschillende generaties die Vansina door de jaren heen is tegenkomen in verschillende projecten. Het zijn allen muzikanten die de traditie van de jazz met de juiste energie en intentie spelen, met passie en groot meesterschap.
Dit Singer residentieconcert is de perfecte gelegenheid voor Vansina om zich nog eens in de wonderlijke taal maar vooral ook de energie van de Bebop onder te dompelen. Muziek naar de idee "New Bottle Old Wine" zoals het gelijknamige album van Gil Evans (ft. Cannonball).
Artists:
John Ruocco - Tenorsax en klarinet
Carlo Nardozza - Trompet
Bruno Vansina - Altsax
Ewout Pierreux - Piano
Jef Manderveld - Contrabas
Niek De Bruyne - Drums
tbc - - Gitaar